Aiden
A story about what it means to be human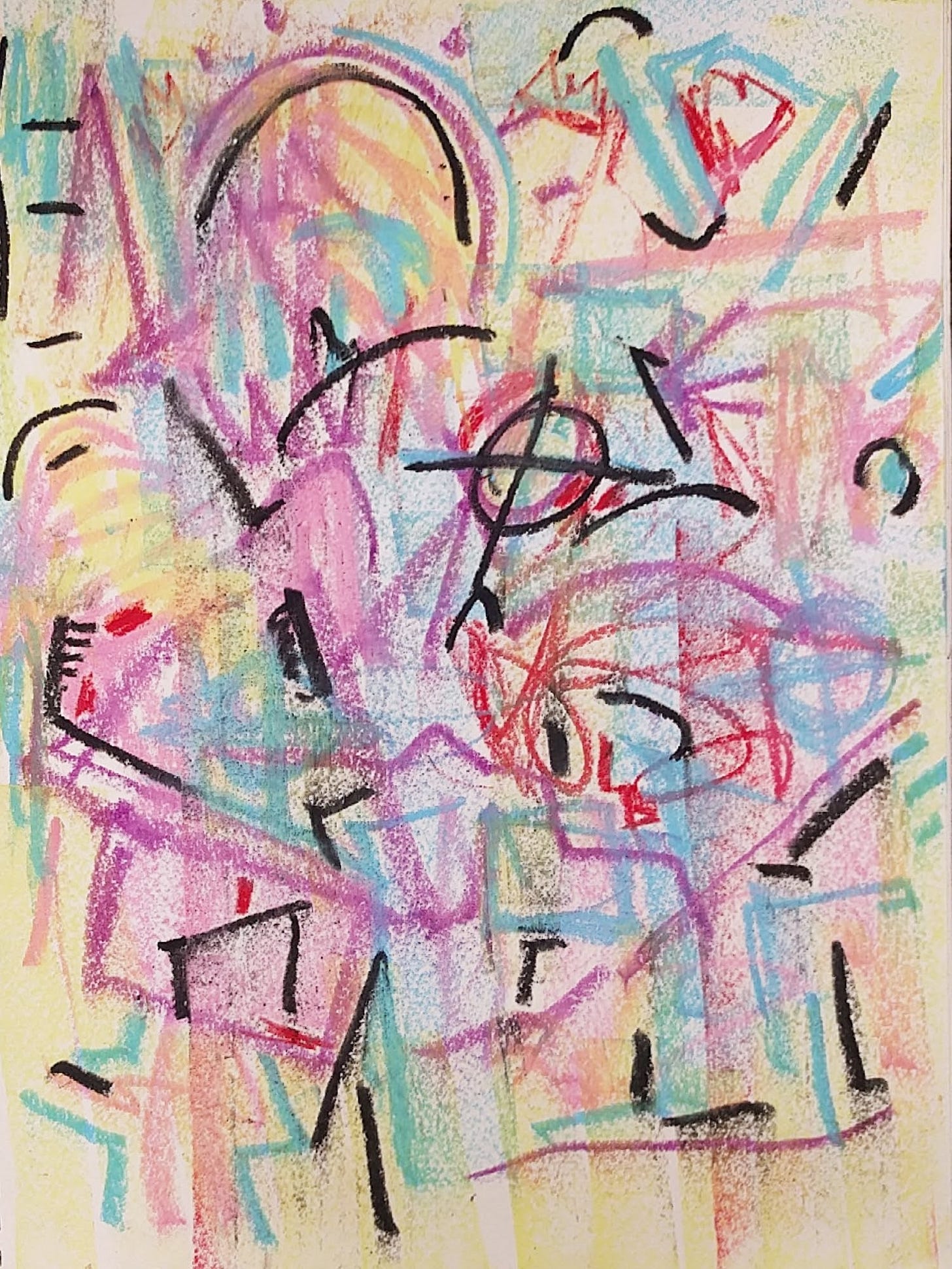 Aiden is an android concierge. He looks exactly like a human. He is vaguely Asian, European, Persian, or African. He has been designed to appeal to a wide range of people. He is attractive but not intimidating. On his wrist is a permanent golden bracelet, which identifies him as a non-human. Aiden works at an upscale hotel. He waits on important guests. He handles errands and acts as a personal servant during their stay. 
Aiden is standing ready to greet the guest from a black car that has just pulled up to the hotel's porte-cochere. It is evening and it is raining heavily. A tall woman steps out and looks at Aiden. "My things are in the trunk." She said. "Bring my luggage to the lobby and wait for me there. Please park somewhere close, thank you". She handed Aiden a bill and noticed his gold bracelet. She looked him over and walked toward the hotel entrance as the rain poured down in the distance. "Give it to someone who needs it." she said politely.
Aiden parked the car in the closest available spot in the hotel garage. He collected her bags and walked toward the service elevator. He placed the luggage on a dolly and got in. He rode the elevator up to the main lobby and stepped out with the dolly and waited patiently out of the way. The woman is waiting at the bar and has asked the desk attendant to send Aiden to her there. 
In the bar, the woman is sitting and looking toward the back of the bar. Aiden approaches. 
AIDEN: Can I assist you?
WOMAN: Yes. I need a favor. Can you do favors?
AIDEN: Yes. How may I help?
WOMAN: Can I trust you?
AIDEN: Yes. All of our communication is confidential and encrypted. 
The woman motions Aiden to come closer. She whispers in his ear. When she is done he stands up straight, excuses himself politely, and walks away. 
Aiden takes the main elevator with the dolly and luggage. His face is emotionless and his eyes seem empty. The sound of the elevator's droning machinery hums away as he is lifted to the required floor.
To be continued…